About MPPR
Who we are
Myanmar Partners in Policy and Research (MPPR) is a locally registered organization established in 2013 in Yangon that specializes in health-related research, advocacy, and project development. MPPR operates with the conviction that all people, regardless of who they are and where they live, have the right to quality health services, to exist free from fear and stigma, and to lead the lives they choose. We have partnered with the government, communities, and international non-governmental organizations to remove barriers to critical sexual, reproductive, and maternal and child health services. Together, we strive to access to health services, promote healthy pregnancies and delivery, save the lives of women and children, and stop the spread of new HIV infections. Our work strives to help women, men, and young people in Myanmar have more options in life and are able to choose their own paths.
Mission & Vision
Together with our partners, MPPR strives to improve sexual & reproductive health care and family planning (SRH/FP) services and ensure all pregnancies are wanted. By doing so, MPPR helps stop the spread of new sexually transmitted infections and unsafe abortions, and save the lives of women and children.
---
MPPR's Key Members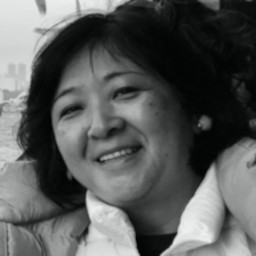 Country Advisor: Rika Morioka, Ph.D.
Rika Morioka is a medical and cultural sociologist and has over 15 years of experience working for Myanmar. She has worked with the United nations agencies and international non-governmental organizations, as well as academic institutions for publications.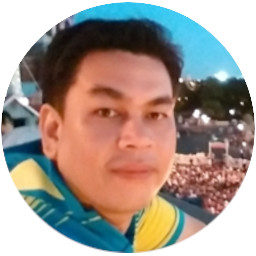 Program Manager: Phyo Htet Lwin, M.B.,B.S
Phyo Htet Lwin, trained as medical doctor, has over 12 years of experience in program management including implementation, scale-up, evaluation, knowledge management, advocacy, and partnership development.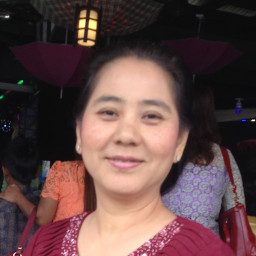 Ngwe Zin Han, B.Com; MPA
Ngwe Zin Han is an accounting and financial professional with the degrees in in commerce and public adminstration. She has over twenty years of experience working in UN agencies and international organizations, as well as private sector in Myanmar.